Philosophy of craftsmanship and design
The Spirit of Mastership of Hida-Takayama in Contemporary Lifestyles.
"Quality" Products We Manufacture The simply designed furniture of Nissin Furniture Crafters represents its key concept, "Craftmanship and Design".
The "Quality" products we manufacture are as follows:
From Hida-Takayama
Hida-Takayama has preserved the feeling of a castle town, apparent by its history-filled streets. With the latticed bay windows and linked eaves of merchants' houses in Sanmachi Suji, the enduring historical temples and shrines of Higashiyama, and the reproduction of Hida's traditional mountain farming villages of sloped-roof houses at Hida Folk Village, the town itself could be called a sightseeing spot.
Takayama was settled as far back as the Jōmon period. Takayama is best known for its inhabitants' expertise in carpentry. It is believed carpenters from Takayama worked on the Imperial Palace in Kyoto and on many of the temples in Kyoto and Nara. The town and its culture, as they exist today, took shape at the end of the 16th century, when the Kanamori clan built Takayama Castle. About a hundred years later the city came under the rule of theTokugawa shogunate. However, the high altitude and separation from other areas of Japan kept the area fairly isolated, allowing Takayama to develop its own culture over about a 300-year period.These many years yielded furniture and wooden products with rich warmth from the wood.
About Wood
Nissin Furniture Crafters is also proud of being a connoisseur who identifies "Quality Wood" required for sturdy and durable furniture.
Selecting quality timber, our skilled craftsmen manufacture products with special care to the final touch. The philosophy of Nissin Furniture Crafters is that "we are responsible for all the stages of manufacturing furniture". We produce furniture with traditional techniques after growing trees, selecting wood, and placing strict controls on timber.
"Quality" Safety and Structure
They are safe for daily use with no negative effects on your health and the environment. We adopt the adhesives and paints that are free from formaldehyde and other toxic substance
They have a "Light yet Sturdy" structure to be used for many years with affection. Weight reduction and ruggedization are realized through the sophisticated drying and wood-bending processes, as well as by selecting quality timber and adopting square mortise joints.
They are produced by devoting a great deal of time and care with traditional techniques. Every product is checked with our strength test equipment for data collection
Design concept
Design Concept "Simple and Modern"
Producing modern furniture with our traditional techniques that match contemporary lifestyles: This is the business concept that Nissin Furniture Crafters has been consistently advocating since its foundation in 1946. It was around 1963 that Nissin Furniture Crafters, which was particular about manufacturing "Quality Wooden Furniture", started developing originally-designed furniture.
Nissin's furniture pieces are comfortable, light, sturdy and designed to last. Importantly, the company believes strongly in sustainability and environmental conservation. They plant their own trees and place strict controls on the timber.
Award winning experience

Good Design Award has been a sole comprehensive design evaluation and commendation system in Japan since 1957.
Many companies and designers from both inside and outside of Japan participate in the activity to enhance the industry or the quality of life through the design.
"G Mark",the symbol of the award has been recognized widely as a mark representing good design.
2006
SOLA Chair [NC-002-B] , Nami Chair [NC-003-A] Designer Inhouse
"Large and Small Tables of the Floor-ist" Designer Makoto Koizumi
2009
Step Step / Stool with Shoeholm Designer Motomi Kawakami
2014
Mebius Rocking Chair / Rocker Chair Designer Inhouse
2015
Kukka Series / Dining Chair + Table Designer Inhouse
2020
CHORUS Series / Dining Chair
All kind of company certification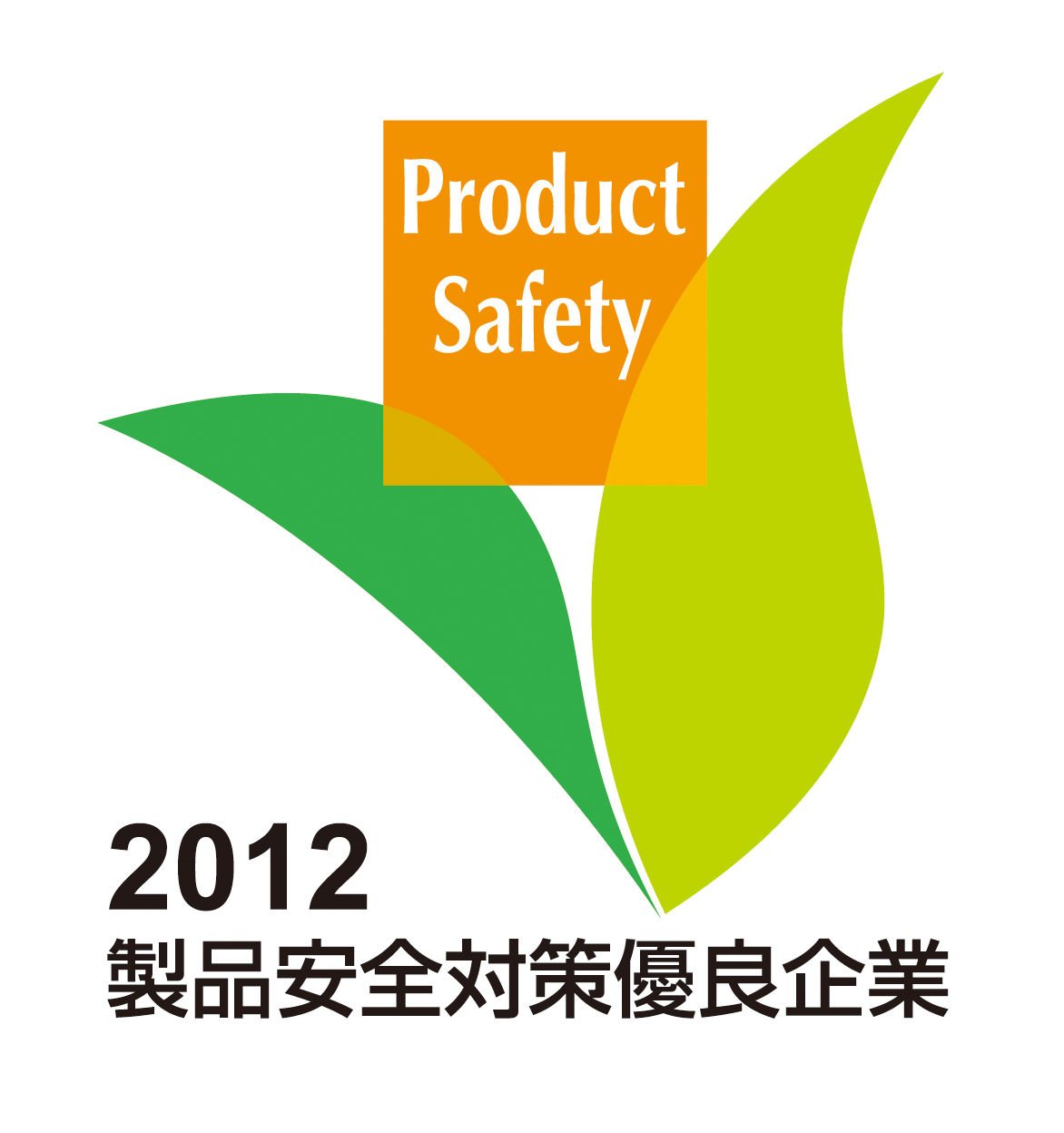 Product safety measures excellent company awards
Ministry of Economy and Industry
Minister's Award (First prize)
Beginning in 2007 (2007), product safety measures excellent company award is the seventh time.
The openly call for the enterprise unit each manufacturing business who are actively involved in product safety, import businesses, retail sales businesses, on a strict examination, book awards, honored as "product safety measures excellent company" it is intended to. In this award, rather than to assess the safety of the product itself that each company has manufacturing, import and sale, to evaluate product safety activities across the enterprise.
Winners of this award, you can use the "product safety measures excellent company logo" from the publication date of the winning companies, and advertising and public relations to be a good companies product safety measures themselves.
Point of winning [NISSIN FURNITURE CRAFTERS CO.,LTD.]
Accumulated traditional knowledge and techniques of wood technology selection, drying, on bentwood, on Bonding, light but strong, thereby realizing the development and manufacture of safe products. In support of these technologies, it is thorough check of strength, such as carried out several times a durability test in the production process.
It is striving not only to share and thoroughly to all employees and issues directions for safe manufacturing around the president, and deeply involved in the development of certification standards outline of origin brand, to provide a safe and secure furniture.
Order to have long using the product safely, as well as the monitoring and management of customer information, establish a system that can be repaired in an organized manner, by such conduct from time to time review the structure to reduce the frequency of repair, the customer it provides a long-term warranty.